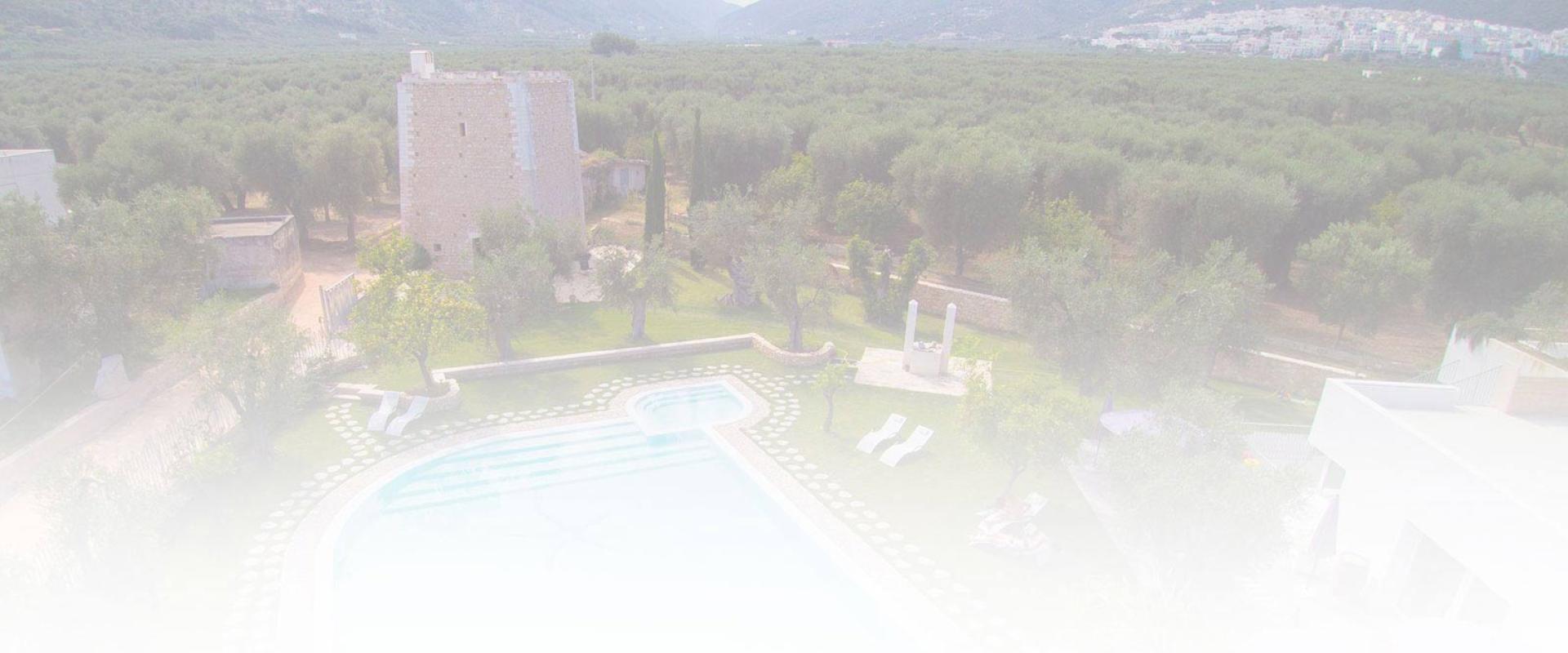 The Tower

Breath-taking View

The populating of Mattinata dates back to the Nineteenth century, before that the land was punctuated by farms and deserted towers whose task was to defend the shore against the Saracen invasions.
The tower, named after the Santamaria family, remains a rare example of defensive architecture. Its ancient stone blends with ultramodern furniture leading to a superb panoramic view over the sea, the twin cliffs "Monte Sacro" and "Monte Saraceno" and Mattinatas white houses.
On the ground floor you will find the reception hall, on the first floor there is a quiet space for reading and the attic houses computer servers.